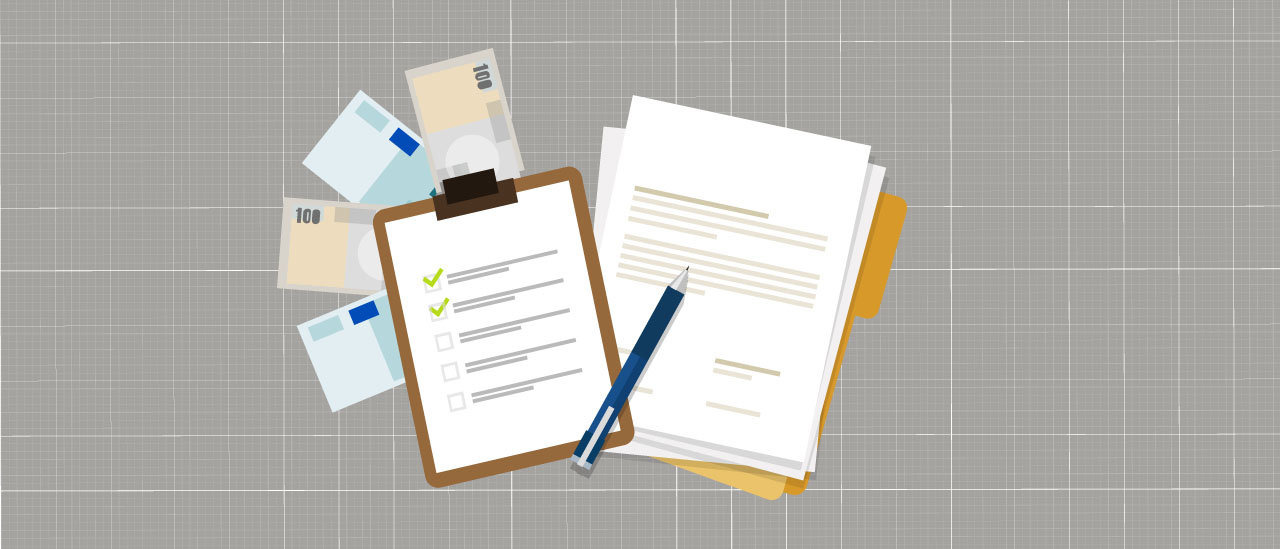 Should You Get Yourself Pre-Qualified for a Mortgage Today?
Before you shop for a home, it's best to know what you can truly afford. That way, you'll know how to target your search, and you won't set your heart on more house than you can carry.
There's no better way to get a handle on what your spending power is than by pre-qualifying for a mortgage. It's easy and it's free. You can tell a mortgage banker or broker how much you have saved, how much you are earning and what kinds of debts you're carrying. Usually, nothing has to be documented.
Keep in mind that the mortgage is just one of the expenses you'll have when you've purchased your home. You will also pay for taxes, insurance, utilities, upgrades and repairs. And once in awhile, you may still want to go out to eat! Make sure there's enough available for all of your expenses after your mortgage payment is made each month.
Getting pre-qualified doesn't commit you to purchasing your mortgage from the person who helped you. Later on, you'll want to learn about all of the loan products that are available, and the one you choose may not be handled by that person's company or bank.
Pre-Qualification for a Mortgage is very different from Actually Applying for your Mortgage.
You will need to have documentation when you formally apply for your loan. While required items will differ from lender to lender, and product to product, you can expect to be asked for:
Income Items
-W2 forms for the last two to three years
- Pay stubs covering at least a 30 day period
Federal tax returns (1040s) for the last two years, especially if:

you are self-employed
earn more than 25% of your income from commissions or bonuses
own rental property
or are in a career where you are likely to take non-reimbursed business expenses

Year-to-Date Profit and Loss Statement (for self employed)
Corporate or partnership tax returns (if applicable)
Pension Award letter (for retired individuals)
Social Security Award letters (for those on Social Security)
Asset Items
Bank statements for previous two months (sometimes three) on all accounts.
Statements for two months on all stocks, mutual funds, bonds, etc.
Copy of most recent 401K statement (or other retirement assets)
Explanations for any large deposits and source of those funds
Copy of HUD1 Settlement Statement on recent sales of homes
Copy of Estimated HUD1 Settlement Statement if a previous home is for sale, but not yet closed
Gift letter (if some of the funds come as a gift from a family member)
Gifts can also require:

Verification of donor's ability to make the gift (bank statement)
Copy of the check used to make the gift
Copy of the deposit receipt showing the funds deposited into bank account or escrow
If the gift comes from out of the country, additional verification through the IRS may be required.
Credit Items
Landlord's name, address, and phone number (for verification of rental)
Explanations for any of the following items that may appear on your credit report:

Late payments
Credit inquiries in the last 90 days
Charge-offs
Collections
Judgments
Liens

Copy of bankruptcy papers if you have filed bankruptcy within the last seven years
Other
Copy of initial purchase agreement (This is the accepted offer for the home you have agreed to purchase.) You'll also need to give them a copy of the contract, once that's signed.
To document receipt of child support (if you desire to show it as income)

Copy of Divorce Settlement (to show the amount)
Copies of twelve months canceled checks to document actual receipt of fund
FHA Loans
Copy of Social Security Card (or other documentation of social security number)
Copy of Driver's license
VA Loans
Refinances
Copy of Note on existing loan
Copy of HUD1 Settlement Statement on existing loan
Name, address, phone number, loan number of existing loan/lender
So as you can see, formally applying for a loan will take some time and attention to detail.
Now that you know what you'll need, you can begin to assemble the appropriate paperwork in a place you'll be able to find it once you've found the right house!