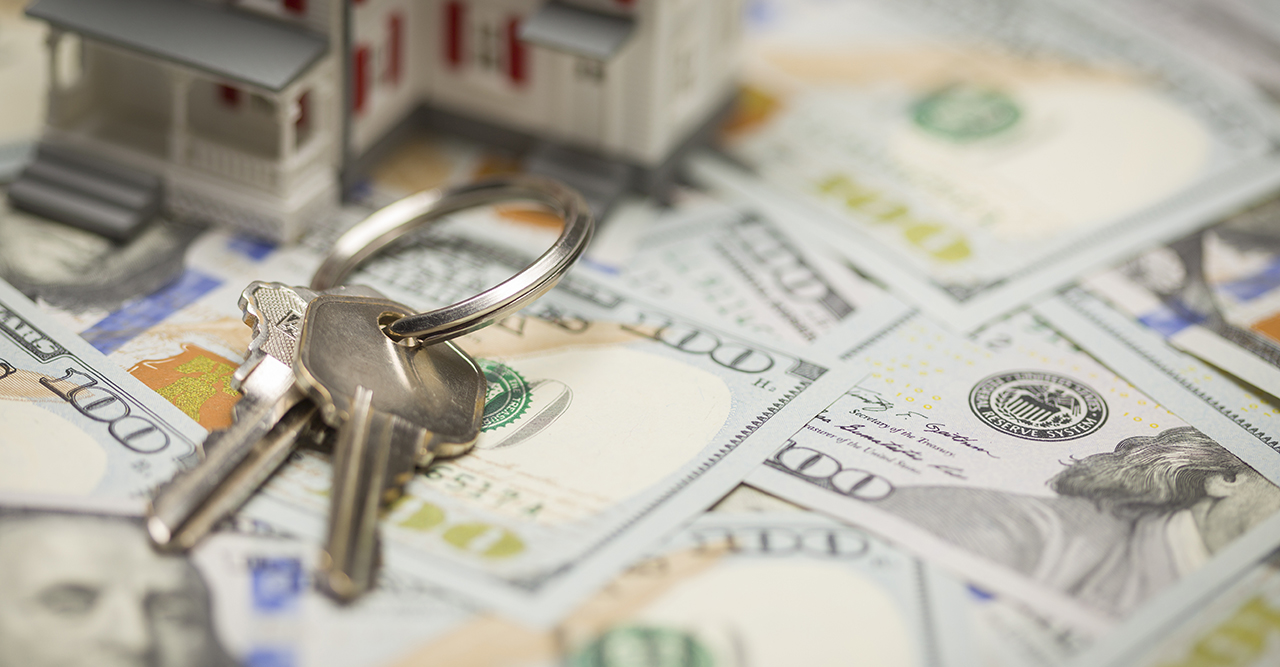 In the way back, when someone wanted a home loan, they went downtown to the neighborhood bank or savings & loan. If the bank had sufficient capital and considered you a good credit risk, they would lend you the money from their own funds.
While there are some loans that do still work this way, most don't. Today you're equally likely to work with a mortgage broker who will help you shop for your mortgage across a wide variety of potential lenders. The broker may have an office near where you're shopping, and be a person you can meet with face to face, or it can be someone you found online who is located in a different state. The broker isn't connected to any single bank, but helps you shop for a mortgage across a wide variety of potential lenders.
A mortgage brokerage can be a fine choice. Especially one that's local, so you can sit down at a desk for counsel through the loan origination and closing process. It can be a long winded and complicated process, so being able to meet with the person you're working with can be a bonus. And since a mortgage broker shops rates across a wide variety of institutions, they can sometimes get you great rates and terms.
But I'm still a fan of using a local bank. This is because your servicing will stay with the bank for the life of the loan.
In today's market, once your loan is originated, and you've closed on your home, it's quite possible that it will be sold. It can be sold repeatedly. In the 30 year term of the loan, it can end up in the hands of quite a few different lenders. Each one has its quirks, and some are smoother to work with than others.
A local bank may also sell your loan. They often carry portfolio loans, including ARMs, that they are less likely to sell, but this doesn't mean it can't happen. But there will always be a person there responsible for mortgages, and that person can help you if there's ever a sticky widget you have to unfurl. To me, this service is invaluable. The bank itself may even be sold, but if the physical location remains a bank, there should be a mortgage person there who can help you.
As a result, I recommend that my clients consider shopping for their mortgages with any one of the following three local lenders. Each has a proven track record in this area. And their rates and terms are usually excellent. Why not consider getting the best possible service, along with a great rate?
Ulster Savings Bank, Rondout Savings Bank and the Hudson Valley Federal Credit Union.
When you're done shopping around, and are ready to truly focus on finding your right home, it helps to know exactly what you can afford to spend. Consider calling any of these institutions to pre-qualify for a mortgage today. It's free, and this piece of the process is super easy, as it generally doesn't require you to submit any paperwork.