New Paltz is a growing, thriving
community that's still mostly rural.
It offers the vibrancy of a university
town, the comforts of civilization, and
the smell of clean air, an hour and a
half north of New York City.​
Find out where to walk, hike, dine, buy your dream home, shop, swim, kayak, study, mountain bike, pick apples, go to the theater, visit a historic street, tour museums, jump out of a plane and more, in New Paltz and Gardiner, New York.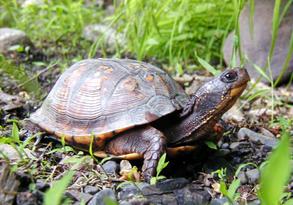 Our many local rivers and creeks, including the Hudson, the Wallkill, the Shawangunk Kill, the Rondout and more, invite kayaking, canoeing, other boating, fishing and in some places, swimming. Fishing licenses are available through the town halls.
​Lake Minnewaska, Lake Awosting and Lake Mohonk are all public, and entirely gorgeous. We have 6000 plus acres of preserved State land, where you can swim, hike, mountain bike, cross country ski, snowboard, and rock scramble. You can oogle the views when you are tired. The Shawangunk Ridge is known as the best place in the Northeastern US for rock climbing. ​
Visit the Shawangunk Wine Trail, and its many wineries or visit the Tuthilltown Distillery in Gardiner, the first new distillery to open in NYS since the Prohibition Era, if you prefer whiskey! On their grounds you'll also find the Sunflower Arts Festival, which packs a whole lot of music and art into a very nice day in August. Right next door is Stone Wave Yoga, a great place to drop in for a class.
We have local farms with really amazing produce. You can go pumpkin picking, peach picking,apple picking etc., seasonally. Once you move up here, you can join one of many farms which host CSA (Community Supported Agriculture), and economically enjoy abundant, local, fresh, organic produce weekly throughout the growing season. You can also shop in any of the plentiful farmers' markets.​
Huguenot Street preserves tradition from the 1600's forward. Original stone homes, consistently restored to excellent condition, offer a glimpse into the past. Historic Huguenot hosts tours, lectures, educational programs and has a gift shop.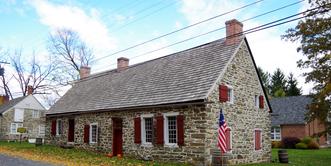 The Ulster County Pool is perfect for a day in the sun. It has a kiddie pool too. It is right next to the Ulster County Fairgrounds, which host a variety of events throughout the year, including the Ulster County Fair, a Taste of New Paltz, the Woodstock - New Paltz Arts and Crafts Fair, and more. Moriello Pool is another option, right in the village of New Paltz. Highland has a small lake and beach, very user friendly. ​
SUNY New Paltz offers culture to its students, and to the community, including quality theatrical productions, classical music concerts and the Dorsky Museum of Art. SUNY Ulster, in Stone Ridge, is also a wonderful community resource, offering Continuing Education to all, among many other things.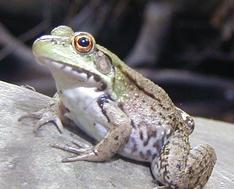 ​And there is wildlife! Hawks, coyotes, wild turkeys, red efts, frogs, turtles, pileated woodpeckers.. there's so much to see.
New Paltz is surrounded by vibrant towns, which include rural areas and small hamlets; here are links to some of their websites, where you'll find a wealth of additional information about the area:
Shawangunk, Rosendale, Gardiner, Marbletown, Lloyd, Town of New Paltz,
and the Village of New Paltz.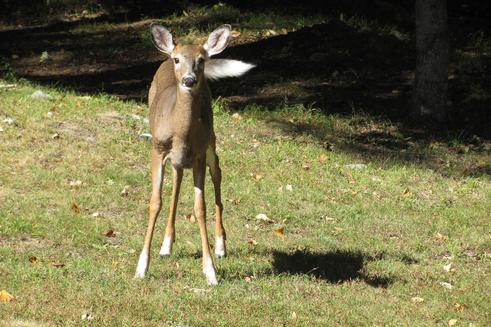 Call or Email today! (845) 255-9009 laura@lauraroserealestate.com